DR.C Wellness Premium Products - Natural Health Supplements
DR.C Wellness premium products
Premium quality health and beauty supplements made of natural ingredients. DR. C Wellness Premium collection offers a wide range of plant based dietary powders and capsules for improved energy and focus, memory boost, stress and anxiety relief, enhanced beauty and much more.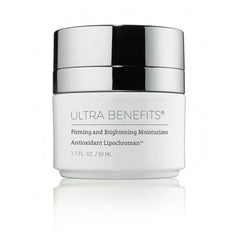 Lightweight moisturizing cream with antioxidant Lipochroman® protects from environmenta...
Essential First-Step Products These cleansers jump start your skin care routine by wash...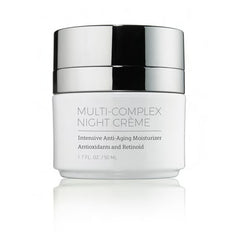 Nighttime moisturizer with retinoid, Lipochroman®, lipoic acid, and CoQ10. Dramatically...
DR.C WELLNESS NATURAL SLEEP AND RELAXATION BLEND with Valerian Root, Melatonin, L-Trypt...
*Dr.C WELLNESS Anti-Anxiety supplement has been effective in reducing anxiety. While pr...
GOT BRAIN POWER ? NEUROLOGIST RECOMMENDED PREMIUM NOOTROPICS. This Neuro Booster supple...